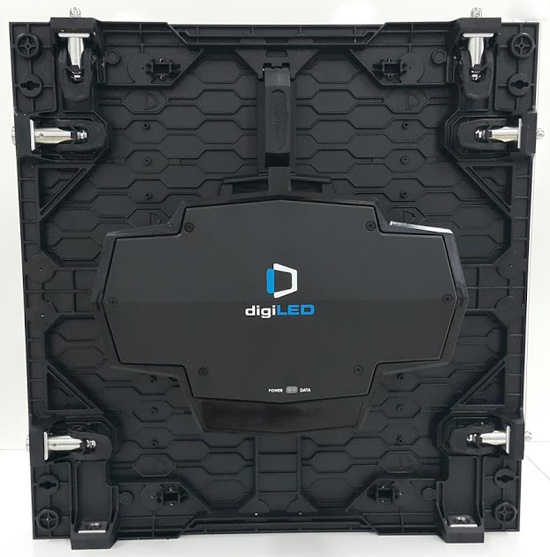 We will be launching our new range – the Mg series on the booth, with pixel pitches 1.9mm – 5.2mm (indoor) and 5.2mm – 10mm (outdoor) and formed from magnesium alloy composite, it's lightweight at under 18Kg per sqm and has a range of touring frames and accessories, but maybe the most striking feature, is its ability to curve down to the 3.2mm version.
Built in Korea, it features patented technology and our solution to the "BIG" hi-res question: how do you keep your kit on the road, yet protected from the inevitable bumps and bashes!
In addition to the all new Mg we will also be showing:
LightSlice – 2.5 linear miles and counting in North America this year
digiFLEX, always popular for creative applications, and
Toura 6, as featured at the recent Pope visit to the US, attractively priced for a premium product and destined for great things, with major shows already booked for next year.
To register for free at the show, visit 
the LDI website
, enter the code 
E404
 and you will receive a complimentary pass for the exhibition.
We look forward to welcoming you to our booth, see you there.