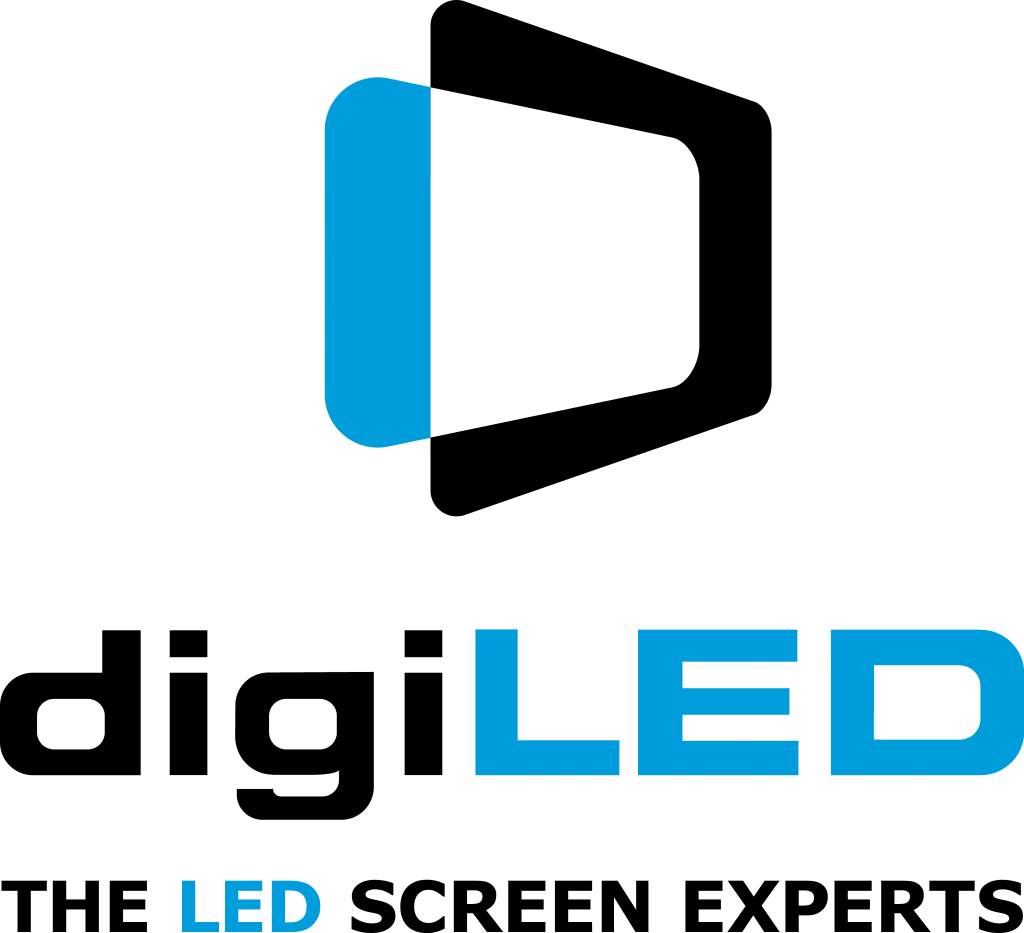 November 2015
Later this month digiLED, as we are now known, will celebrate it's 12th birthday and yet just 2 years ago we held a party to celebrate "A decade of displayLED", we even commissioned a special logo that we used for the following 12 months.
Confusing isn't it?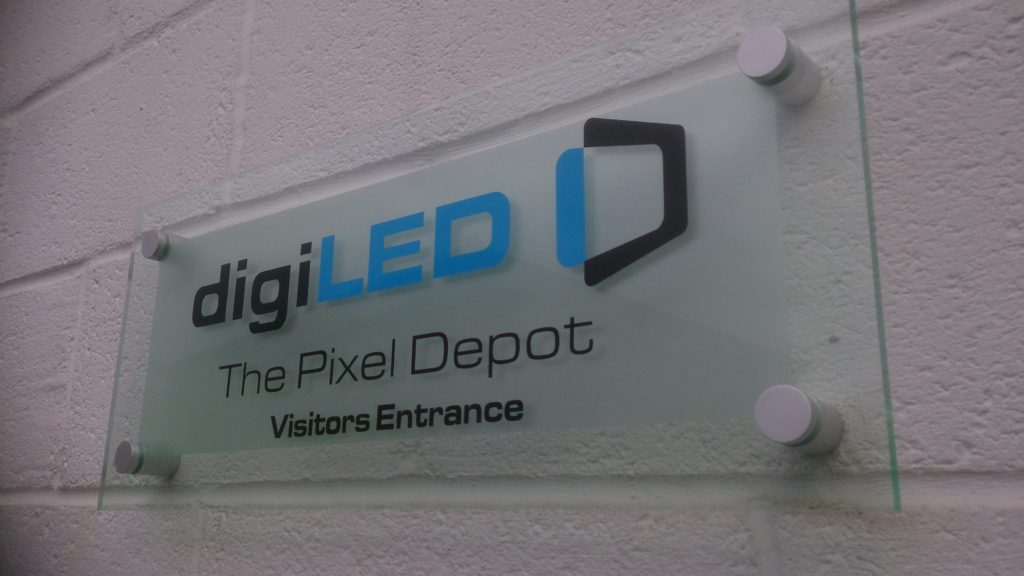 A few days ago we sent out a note telling clients, partners and suppliers that our email suffixes would change from displayLED.com to
digiLED.com. This continues the theme of the "digiLED" branding we've used at trade shows, on letterheads and on business cards over recent months. In recent weeks the branding at The Pixel Depot has also changed from "displayLED" to "digiLED".
This initiative was borne out of confusion from our Customers, our Suppliers, and to be honest even our own staff, about the differentiation between digiLED and displayLED.
Back in 2003 Display LED Screens Ltd (displayLED) was formed as a broker of used and eventually, new screens. Our purpose in life was to help owners of early LED and older technology CRT and FDT screens find new homes for their older products and replace it with new, cutting edge display products (LED based of course).
The name displayLED was a play on words – i.e. display…LED, or LED…by displays, it signalled a level of general expertise in the technology and application of large screen displays and the business relied on a close network of contacts developed over many years, rather than the sale of technology for its' own sake.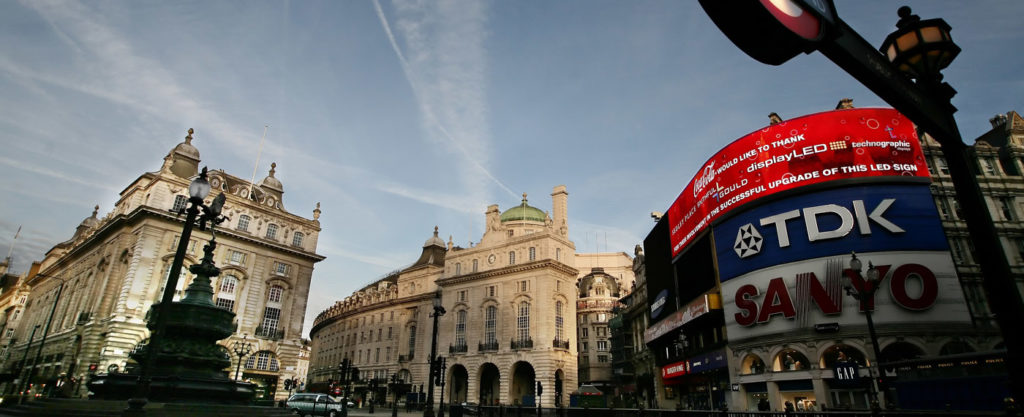 In those days giant video screens or large scale video displays had been supplied by Japanese giants Sony, Mitsubishi, Panasonic, Toshiba and Chromatek. The European challenge came from Invision and Leurocom, and eventually Barco. North America was represented by Canadian based Saco and over time Daktronics. We dealt with most, if not all of these companies, and enjoyed implementing prestigious projects for Coca Cola, Arsenal, Reuters and other large brands.
The name displayLED was deliberately neutral and reflected our expertise rather than an association with any particular brand.
When China began to offer credible, lower cost alternatives we aimed to take advantage and invented a new brand – digiLED. The digiLED brand was offered to customers who wanted LED but couldn't, or wouldn't, pay the price demanded by the big names. We were able to position a Rolls Royce option from one of the major players and a Ford alternative branded as digiLED; the strategy worked well for many years.
Fast forward to 2015 and the name displayLED has lost much of its early meaning, increasingly we are known for our digiLED product range, our knowledge of the LED market and in particular for our expertise with LED production in factories across Asia. All our digiLED products are built in Asia, mainly Korea and China, so we have a team of specialists from those countries based there and this  is supplemented with western expertise.
When our Clients ask us for a digiLED product and we don't have a suitable option we use our Asian sourcing team to identify the right product. We contract with factories on their behalf in Mandarin and English, base our QC engineers on the production line and use our logistics people to arrange shipment. In fact we use the same team that takes care of digiLED production and shipping, no sign of displayLED.
So today the expertise still exists, in fact it has grown on a major scale! We employ more people in China than in any country where we do business, other than the UK. Now the same people with all the knowledge carry a digiLED business card instead of one with a displayLED logo on it.
The business has moved on and we have to move with it.
It's all about the people, after all, what's in a name?