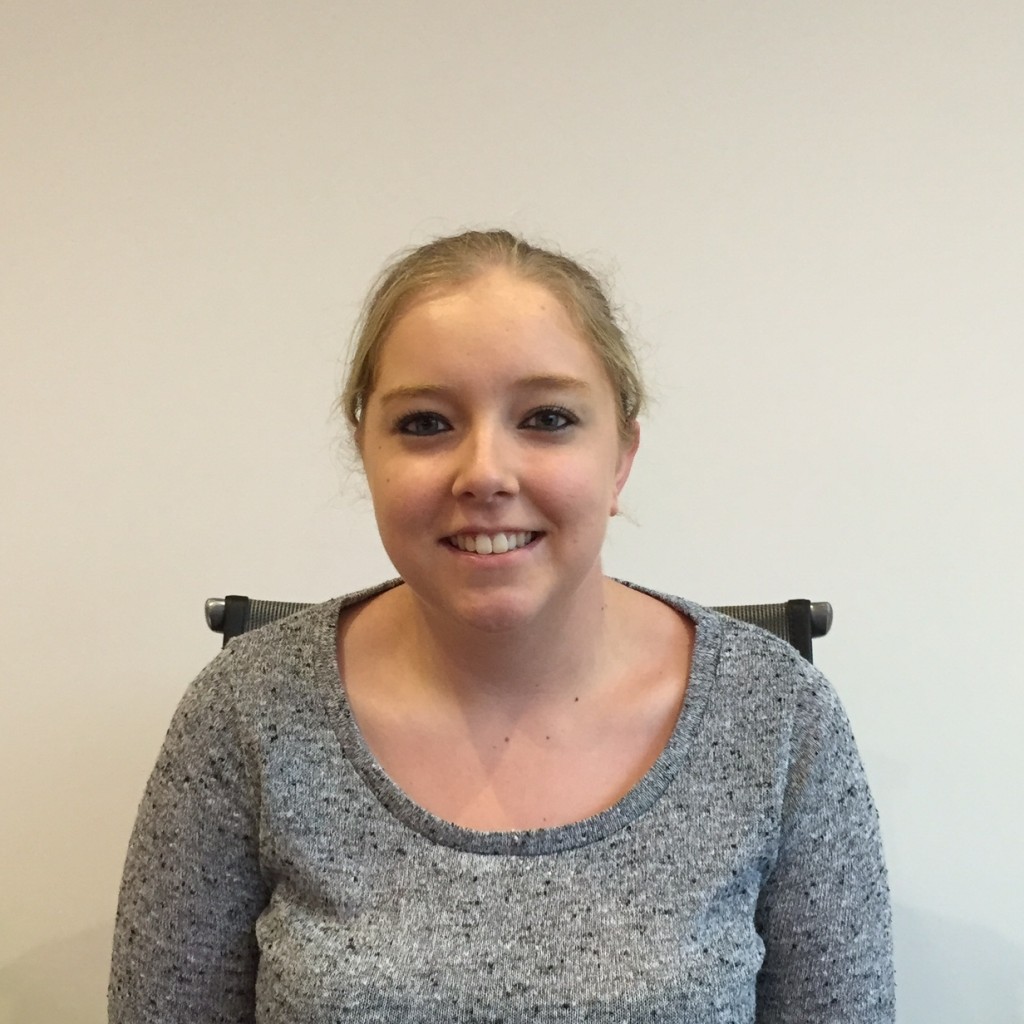 We're very pleased to announce that Emma Hassell is the latest member to join the digiLED team. Emma has just completed her Television Production degree at Bournemouth University, finishing with a BA (hons), so congratulations to Emma on her achievement.
Emma will be your first point of contact when you visit our showroom, The Pixel Depot, in addition to being a key member of the team helping us out with our logistical arrangements as well as an administrative support to the team.
Paul Hine, General Manager at displayLED, said "We're delighted that Emma has joined us. It is an exciting time here at digiLED, and she will be an integral part of the team, ensuring that we continue to deliver a first class service to our customers".